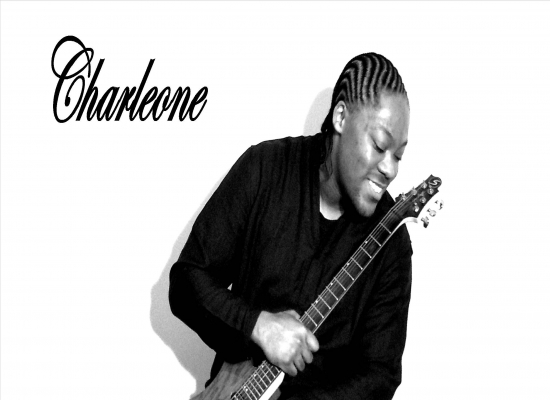 Just in time for Valentine's Day, it is the soulful sounds of Charleone. This Chicago native, in true do it yourself form, has written over 250 songs, plays over 13 instruments, produces all his own music and sings all his own back round vocals.
Always striving to have his craft heard by the musical public, Charleone landed in the semi-finals on FOX's X-Factor and Windy City Live's Search for a Star.
Constantly pushing the boundaries of innovated music, he is poised to burst onto the Chicago music scene with the catchy hooks and the driving beats he creates. Charleone continues to gig around Chicagoland. Catch him in the small clubs now and then you can say you saw him when.
Free Electronic Press Kits from ReverbNation.com
via Music.