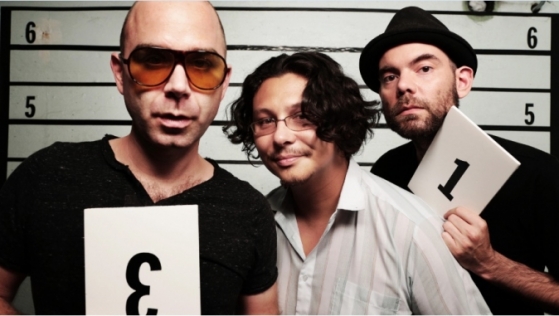 PRAVADA
Premieres New Single,
"Campfire Song"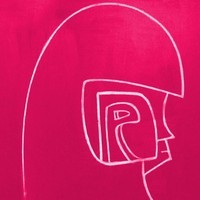 Press Release City Bird Publicity: Indianapolis based trio, PRAVADA, have just unleashed a brand new single into the world. The track, "Campfire Song," is a brilliant new piece that can be found on the group's latest release, the No!, EP. The catchy tune is filled with perfect backing rhythm, swirling guitars, astonishing vocals and sugary indie pop harmonies that will have you melting.
Known often for their haunting and lush tones, Pravada takes "Campfire Song," up a notch, bringing in an effervescent track that will have you dancing around the room in no time! The combination of Jesse Lee (vocals, guitars), Casey Tennis (drums, keyboards), and Hubert Glover (horns, bass), is a musical force to be reckoned with, and "Campfire Song," proves just that.
Many know Tennis, Lee and Glover from their days in Margot and the Nuclear So and So's, but Pravada is a creative force that can truly stand on their own. With shimmering pop riffs in tow, the band is about to take you on a musical journey like you have never experienced before. With the help of former bandmates Andrew Fry and Tyler Watkins, Pravada had laid down the tracks of the EP, which serves as a preview for their upcoming sophomore record, Dirty Looks.