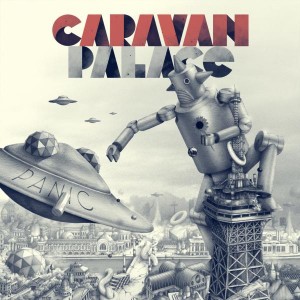 Our good friend Caitlin at the Musebox turned us on to the Parisian electroswing group Caravan Palace.
Interesting enough, they started out creating scores to silent pornographic films. Caravan Palace blends the classic sound of swing with the current sound of Electronica.
Their second release Panic came out earlier this year and they are currently touring Europe.