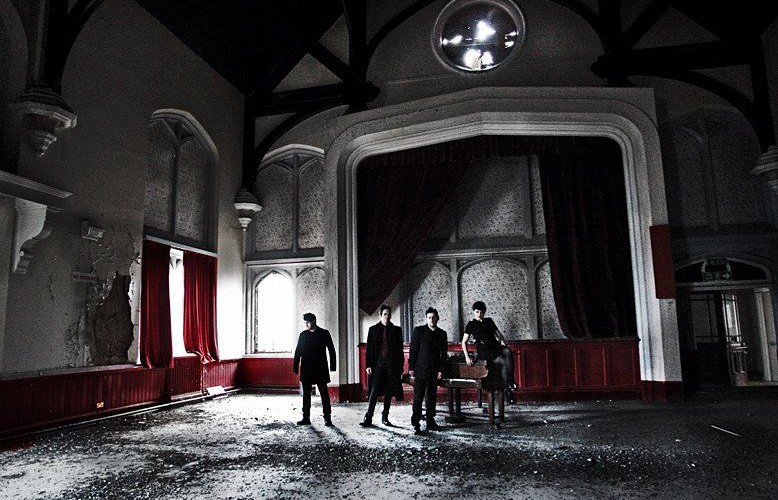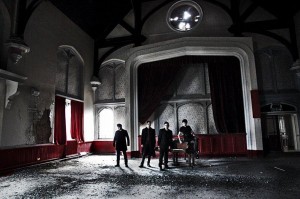 [Press release – afmusic]
DollsTown is the second studio album from London based electro-cabaret-masters AlterRed. Following on from their 2011 debut "Mind-forged Manacles", the DollsTown sound pays homage to many styles. Darkwave, synth-pop, dark-cabaret and alternative-electro are some of the genres visited without being too heavily pandered to. Self-medicated madness is its remit. Love, lust, lunacy & loss are its tales to tell. Music to lose your mind to!
To coincide with the release the band will launch a video of the title track of the album, "DollsTown". In addition to this there will also be, as a little thanks to old and new fans of the band, a free-to-download EP entitled "The Electro Creepshow".
AlterRed will also take their theatrical and energetic live stage-show on a UK tour (the DollsTour, as they're calling it!) beginning with their album launch show on the 4th May 2012 at Camden (London) Town's Purple Turtle. Full tour dates below.
The album will be available all over europe from May 4th 2012 on in every well-known store as well as on afmusic as a CD and as a download.